Gliph is already a leader in the mobile space for providing users both a policy and user experience that truly protects their privacy.  The new Gliph iPhone app not only includes a refreshed interface, it takes privacy to a whole new level.  These changes are so big that they helped us win the Privacy, Identity, Innovation Conference (Pii2012 Seattle) Innovators Spotlight award two weeks ago.
You can download the Gliph iPhone App in the App Store in a moment, let's get started!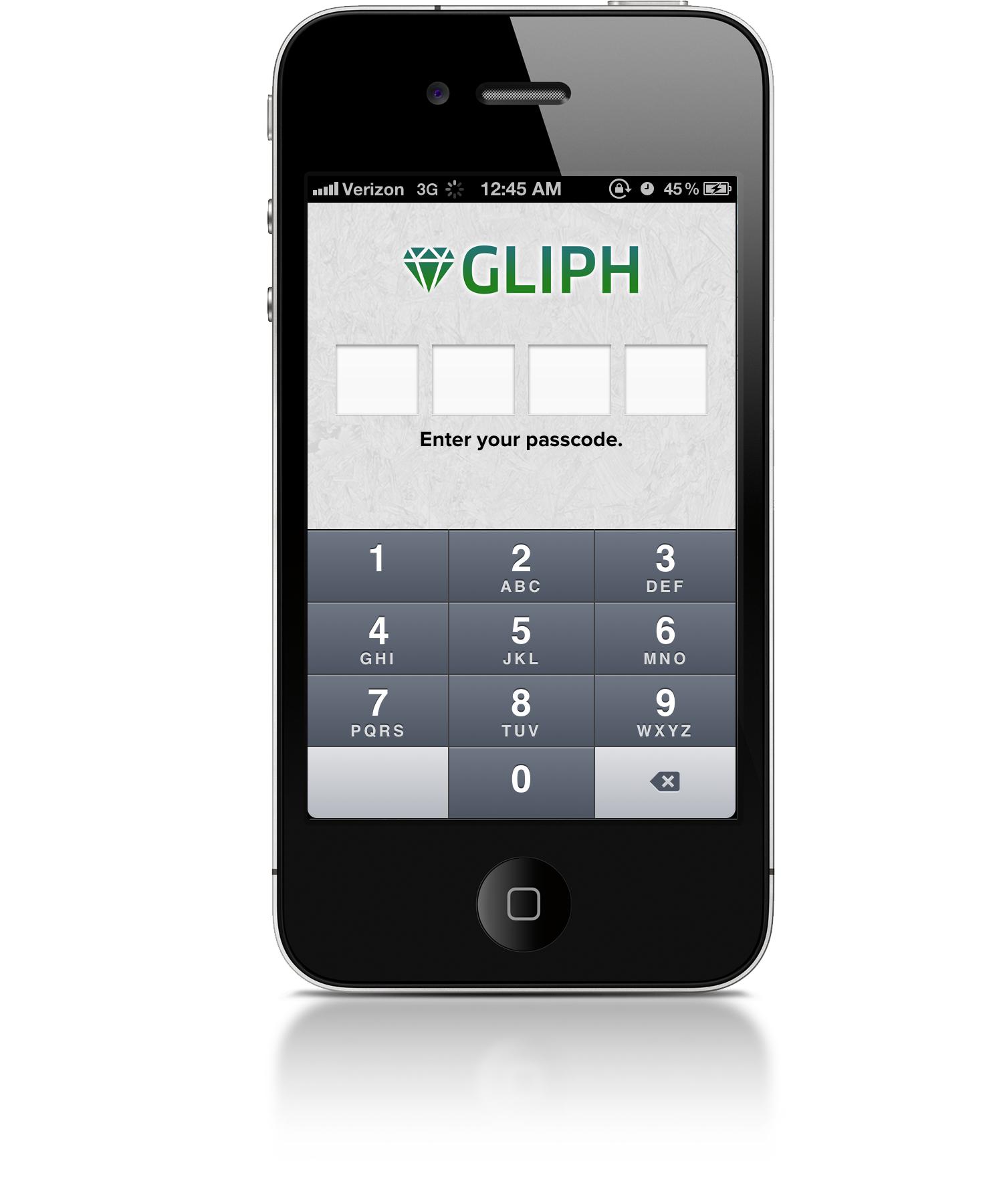 Application Access PIN
This is something we've wanted to provide since day one.  This feature allows you to add a four-digit PIN to the Gliph app.
Once you've turned the access PIN on, if you exit the app in any way (including putting the phone to sleep) you will have to enter your PIN in order to use the Gliph app again.
This means you have a new layer of protection for your private Gliph conversations and contact information.
We built this for the times when you lend your iPhone to someone to let them take a photo. Or for when you leave your phone at the table with your tipsy friends at the bar and they start poking around in your apps.
If you're phone is unlocked, people may be able to mess with your Facebook profile or snoop your emails. But with this feature, you can be assured they won't access your Gliph account in any way via the iPhone app. Continue reading →