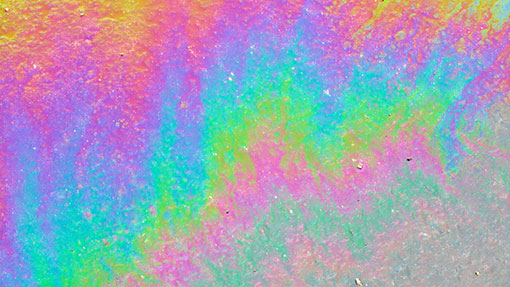 Today's Dropbox is a small but shining invention of our Digital Revolution. Technology startups are now designed to grow, and done successfully can be enormously profitable. Great software is empowering people by giving them efficient control over their social lives, financial plans, travel needs and health care in ways never before possible.
But the Digital Revolution is also introducing a new hazard with a wild and unpredictable impact: privacy violations.
The first drop box was invented by Robert Kay in 1760. It increased the speed and efficiency of fabric weaving and helped usher in the Industrial Revolution. For seventy years, advances in mechanics, chemistry and urbanization resulted in both unprecedented improvements to living standards and the foundation of the modern capitalist economy.
The swift change brought with it unintended consequences. Coal-burning factories choked citizens and darkened the sky with a mix of smoke and fog. In London, fatal outbreaks of Cholera resulted from draining raw sewage directly into the Thames. In Cleveland, oil refineries spilled crude into the Cuyahoga River causing it to catch fire three times in 1800s.
During the Industrial Revolution people paid the price of progress with the destruction of the environment. Today, we pay with our privacy. Continue reading →