We had a bunch of great entries for the Summer 2014 photo contest. Everyone who sent something in is a winner to us, but we've shared a few of them here.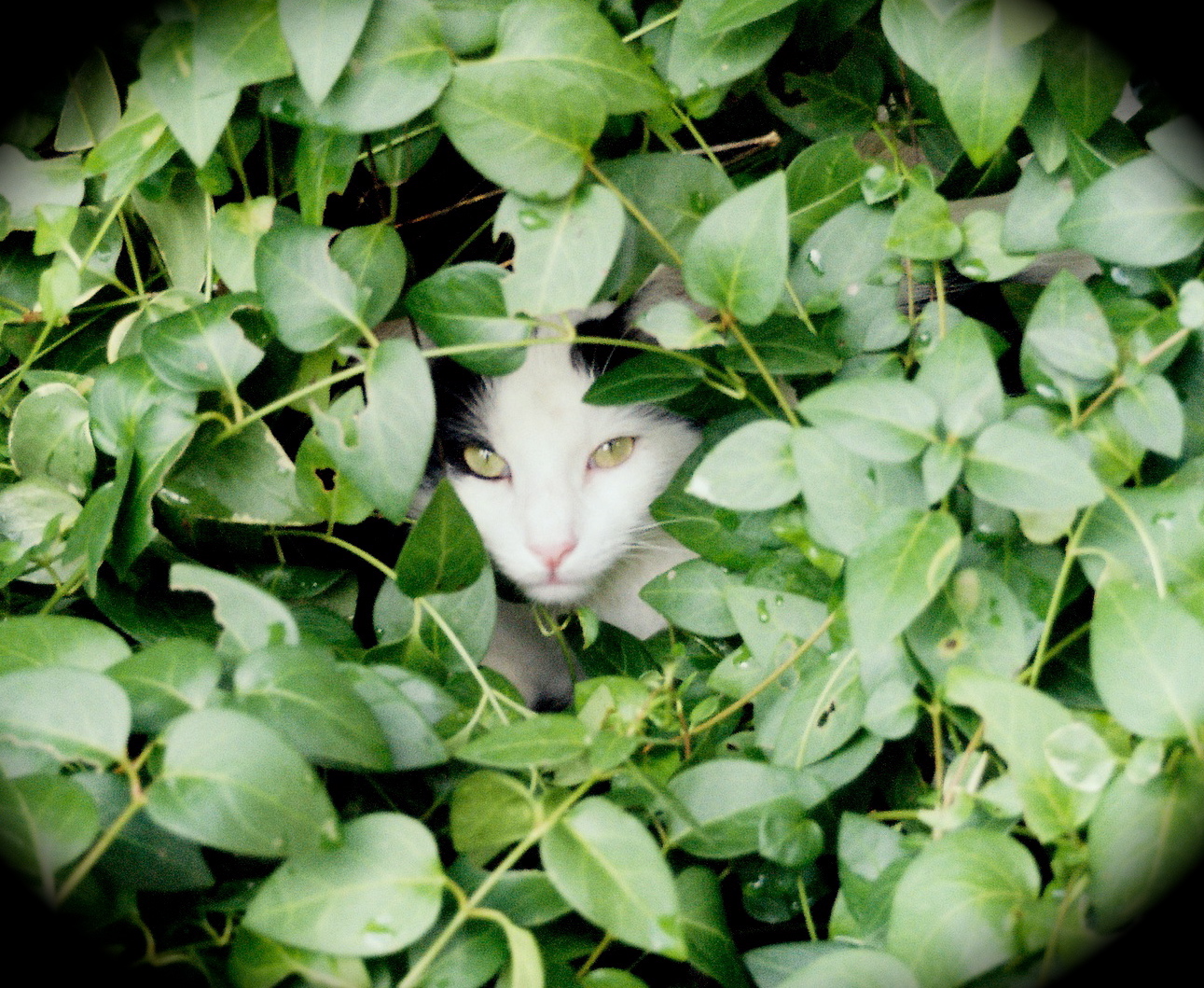 Submitted by CB, this is a "rare snow leopard sighting," or more commonly her cat that likes to dive for grass snakes in the ivy.  Awesome!
Submitted by Mary K Fons. Portrait taken during shooting of her quilting show, Quilty, an epic quilting show you can catch on PBS in the United States.  Beyond quilts, Mary is also a fan of Bitcoin and Gliph. :) Photo by Matt Gonzales, Chicago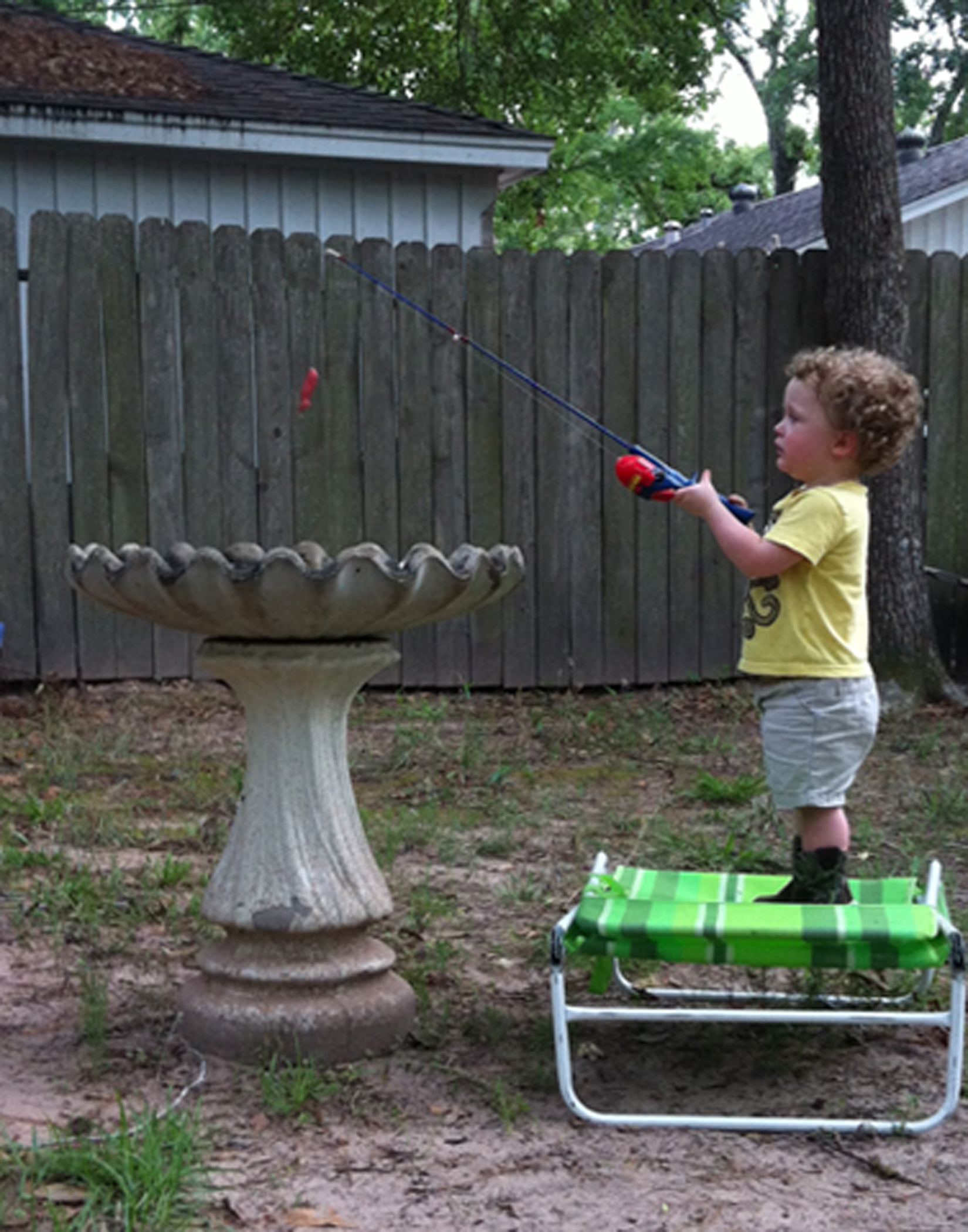 Submitted by RR, we actually don't know the name of this gentlemen in the cowboy boots, but we like his stature and suspect he'll have many a wild catches as he grows up.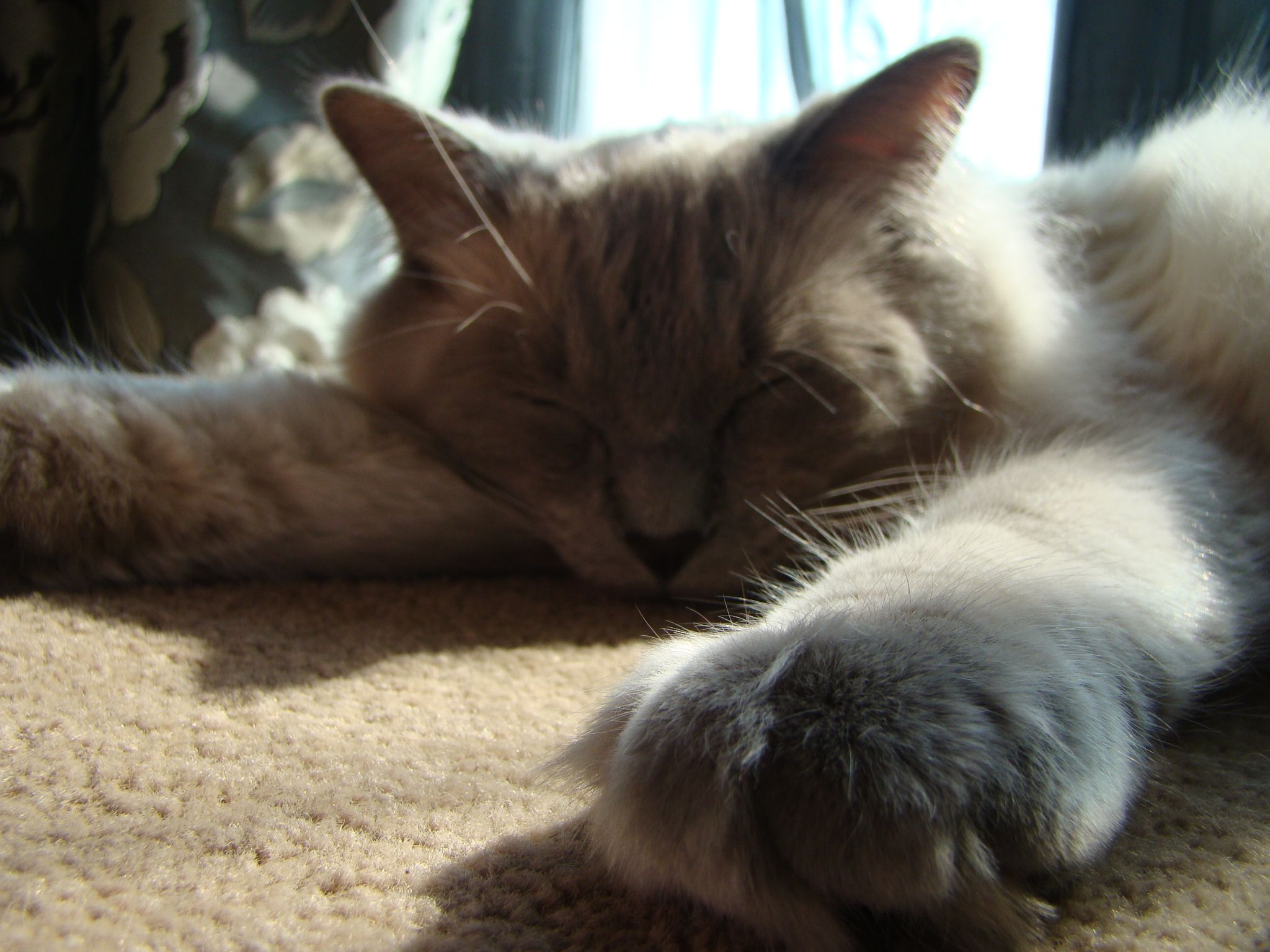 Submitted by CM, this is a photo of Dexter. What can we say, we <3 cats at Gliph. CM invites you to connect with him on Gliph to talk about cats or other matters.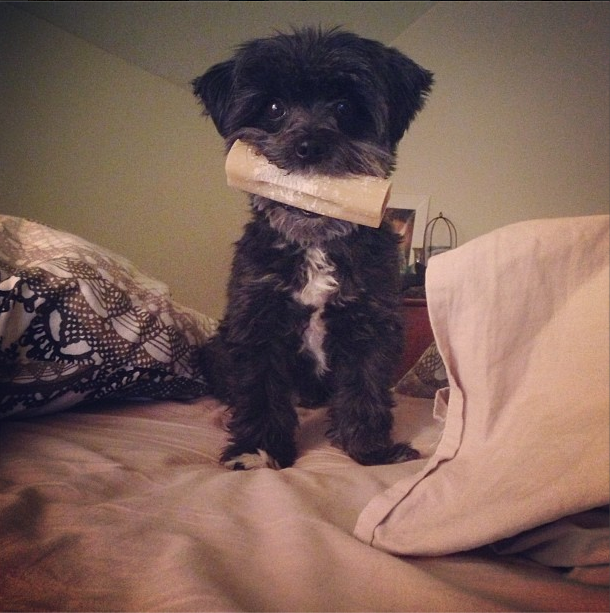 Submitted by LG, this little hero is named Tedy. 
Many thanks to everyone who sent something in! Some of these photos may make it into our product pages in screenshots and elsewhere.
Can't get enough Gliph user photos? Check out results from our previous photo contest. Keep your eyes peeled for our next photo contest!