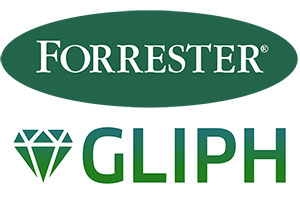 We're pleased to share that Gliph was included in a new report on Consumer Security by Forrester Research.
The report was written by Security and Risk analyst, Heidi Shey (@heidishey) and is titled: 2012 Consumer Security Market Landscape: Key Dynamics and Growth Opportunities.
The focus of the report is the changing dynamics of the consumer security market, including the proliferation of freeware and the "app internet." In the United States, the consumer security market is dominated by Symantec, McAfee and AVG.
One important note from the report is the importance of Continue reading →