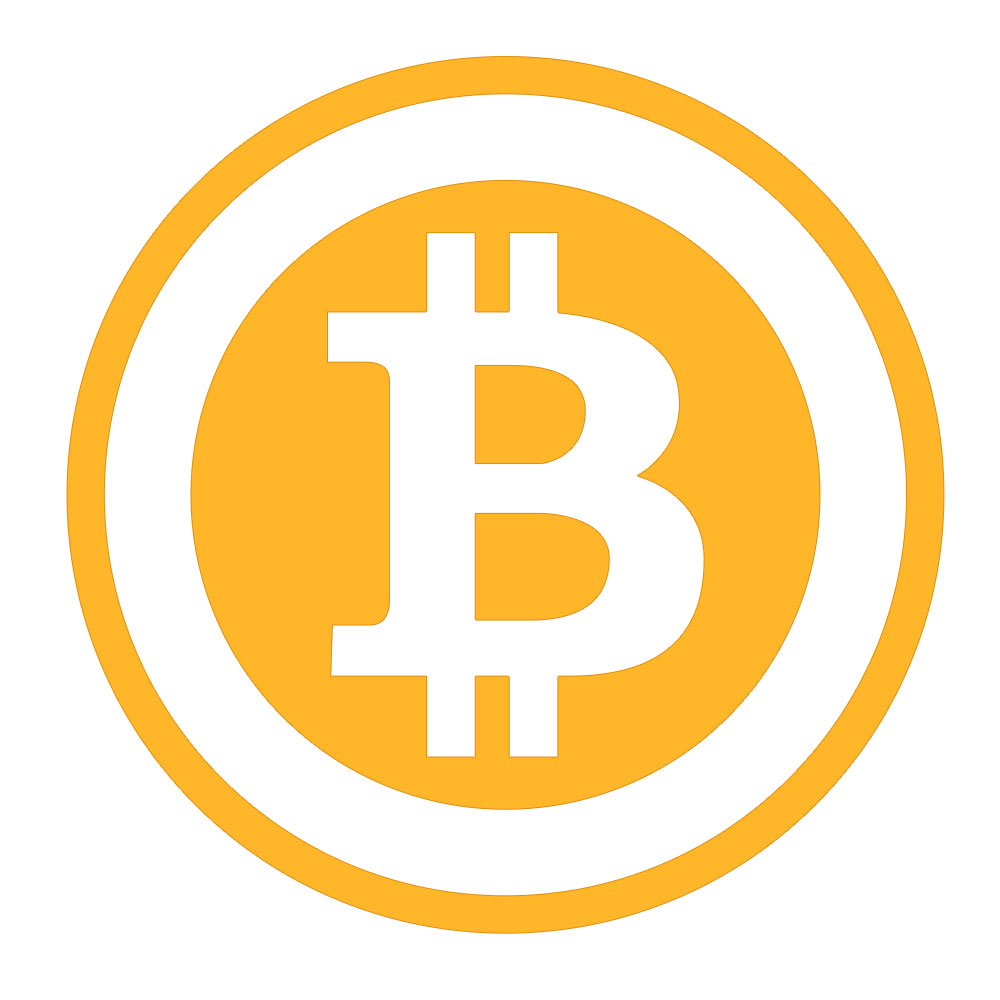 We are proud to announce that Gliph now supports simple peer-to-peer (P2P) mobile payments using Bitcoin digital currency. You can now send Bitcoin with other Gliph users using updated versions of our iPhone, Android and web applications.
We have an iOS demo video up if you're hungry to see how it works.  Also a step-by-step guide to setting it up for Android and for iOS. But this is more than just a new feature for us and we wanted to go into detail as to why we're adding Bitcoin to the Gliph platform.
Over the past several months the Gliph team has been fascinated by Bitcoin. Bitcoin brings privacy to payments that is unavailable with traditional banking. The software behind Bitcoin is open source and has sustained great scrutiny. The currency itself is distributed, and transfers can take place with little or no fees at all. We love that no one company or government controls Bitcoin, and that even its creator(s) are shrouded in anonymity.
We believe Bitcoin and the ideas behind it have the power to change the world.
But when our team began using Bitcoin every day, we noticed some rough patches. Getting started can be confusing. If you were able to get a wallet set up, it was easy to get stuck asking "what next?" If you wanted to send Bitcoin to a friend, you had to awkwardly copy and paste long wallet addresses into tiny form fields. Existing solutions, even from biggest players, felt too technical and took the fun out of using this amazing new currency.
We began thinking about important questions around financial privacy. Who you give your money to and why is a some of the most private information you have. Although Bitcoin can be used to provide reasonable anonymity to the people transferring funds, folks still need a way to securely discuss their transactions. We noticed that using insecure channels like email to communicate about a Bitcoin transfer could lead to compromising the privacy of a transaction as a whole.
Finally, we noticed that Bitcoin offers very little in the way of an identity to associate with your wallet. One of Bitcoin's strengths is that transfers are permanent. However, since anyone can have a Bitcoin account and there are no chargebacks, you need to be confident about who you are sending money to.
We realized the Gliph platform could play an important role in solving all of these problems. Today's release is the start of some major steps from Gliph to improve the Bitcoin experience.
We are making it extremely easy to send Bitcoin with other Gliph users.
We are providing a secure environment to discuss transactions that end in Bitcoin payments.
We are pairing identity with Bitcoin wallet addresses.
These are our goals and today's release marks the start of our journey toward accomplishing them. We are very excited and hope you'll join us in making Gliph the best way to send Bitcoin online.
We're proud to also announce today that Gliph has a new group of partners to help us achieve these goals. You can read about our new partnership with Boost VC in this blog entry.
As always, you can find Gliph on Twitter at @gli_ph and contact support at support@gli.ph.